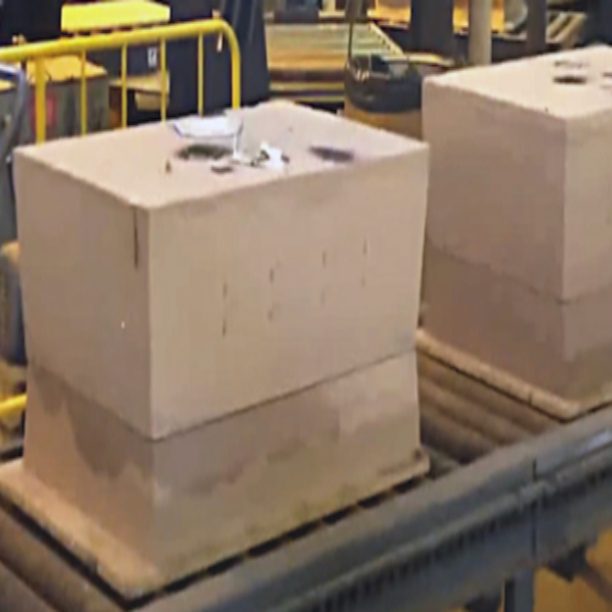 No-bake
No-bake molding is a sand molding process where synthetic liquid resin is mixed with the sand, and the mixture hardens and cools at room temperature*. In addition to the sand and resin, the molding mixture contains bentonite, water, inert sludge, anthracite, and a small amount of various other minerals.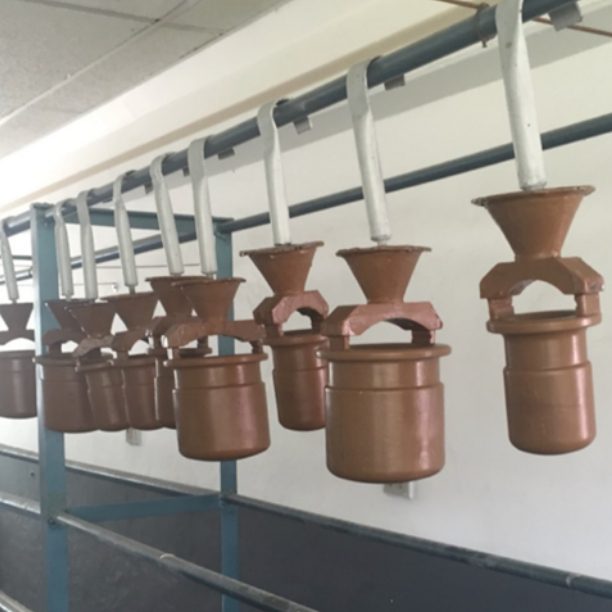 Investment
Investment casting is a manufacturing process in which a liquid material is poured into a ceramic mold, which contains a hollow cavity of the desired shape, and then allowed to solidify. The solidified part is the casting, which is broken away from the ceramic mold to complete the process.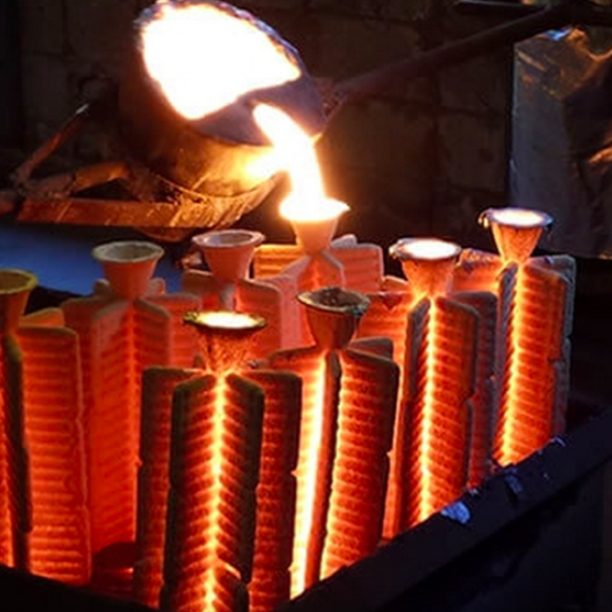 Shell Molding
Shell mold casting is a metal casting process similar to sand casting in that molten metal is poured into an expendable sand-based mold. However, in shell mold casting, the mold is a thin-walled shell created by applying a sand-resin mixture around a pattern.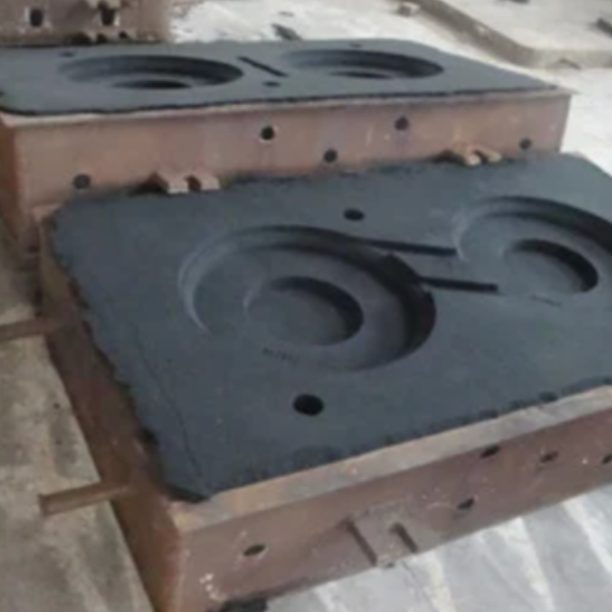 Green Sand
Green sand is composed of silica sand mixed with water, bentonite, and other additives, such as coal dust, for iron applications. Compressing this moist mixture transforms it into a hard block that can securely contain molten metal. During automatic mold-making, machines squeeze the sand against a pattern plate.