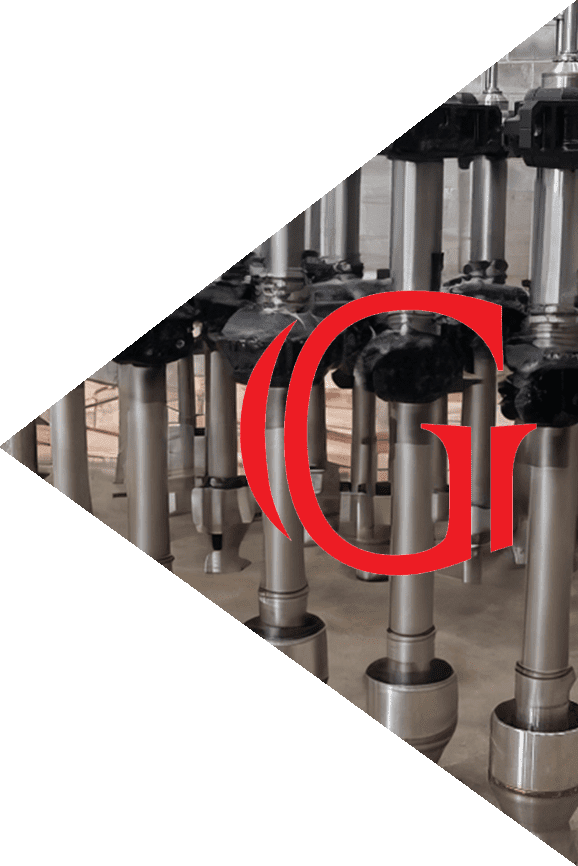 Committed to Serve All
Your Casting Product Needs
Assembly includes constructing an end product from components or partially compiled parts. At Great Lakes Industrial Solutions Inc., we offer assembly services that result in assemblies or sub-assemblies of metals ready for sale or for implementation by a customer.
We are comprised of highly qualified technicians and dedicated artisans who strive to achieve the outcomes as per your expectations. Our experts provide you with the creativity and flexibility to design, manufacture, and deliver fabricated products and solutions.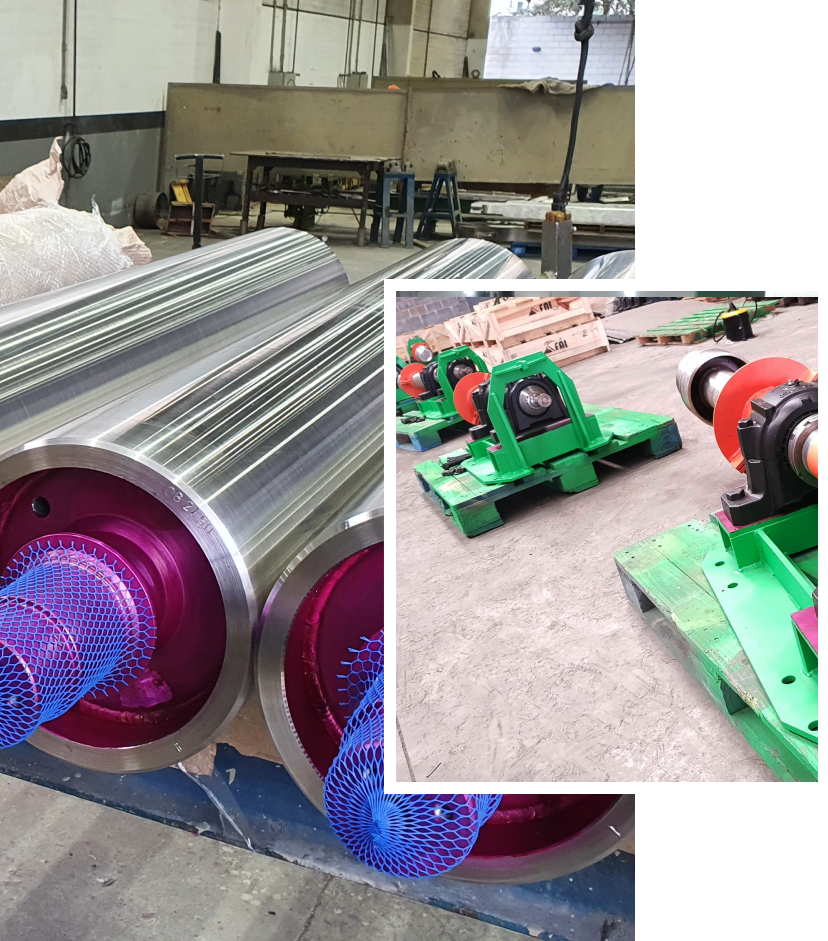 We are an innovative and responsive distributor of cast products in North America. We use cutting-edge technology to offer you the highest quality products, exceptional design support, on-time delivery, and the lowest possible cost. Please reach out to us for more information.