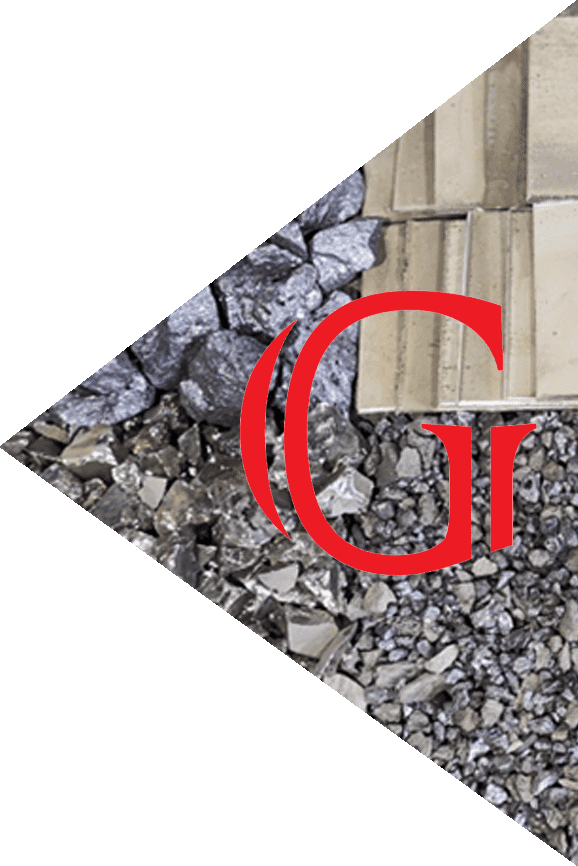 Heat Resistant, Corrosion Resistant,
Wear Resistant and Proprietary Alloys
In order to modify its composition and strengthen its intrinsic qualities, alloys are combined with additional components. There are many distinct types of metal alloys, and there are almost infinite combinations. At Great Lakes Industrial Solutions Inc., we will walk you through some of the best-known metal alloys in addition to our proprietary alloy compositions.