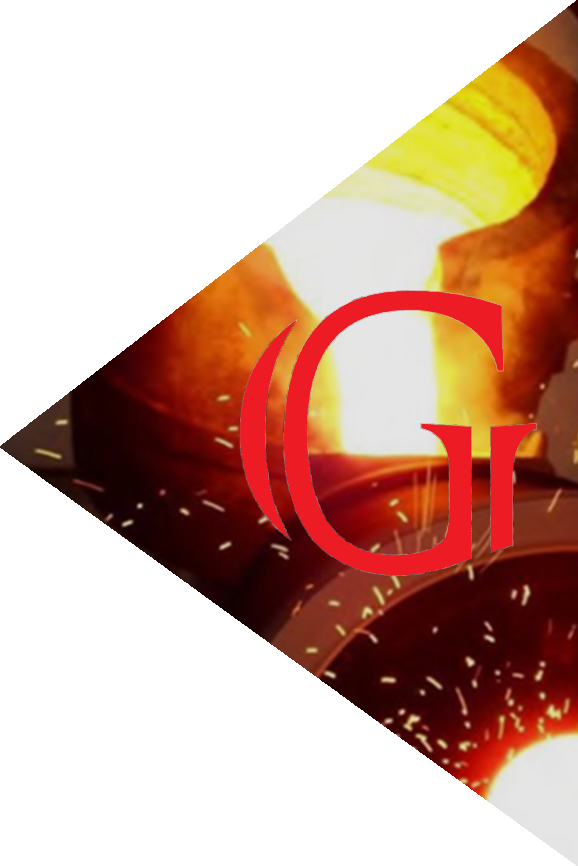 Providing Your
Cast Alloy Solutions
Established in 1999, Great Lakes Industrial Solutions Inc., GLIS is your Casting Solution with over 50 years of combined experience supplying to the Steel Industry, Heat Treatment, Aerospace, Power Plants, and Oil Refineries in North America. Heat Resistant, Corrosion Resistant, Wear Resistant Stainless Steels and Proprietary Alloys is what we manufacture with our fully ISO 9001 Certified Foundry along with capabilities for Centrifugal and Static Castings with in-house Machining, Assembly and full Laboratory. We provide new designs or enhance your current designs with our thermal and fatigue modeling systems. We have current capabilities to pour up to 59" OD CCT or up to 6,200 LBS of static castings utilizing our centrifugal line, shell molding, investment, green sand or no bake lines.
A Foundry Partner supplying your casting needs through Quality, Design improvements and Stringent Chemistry Specs.

Our ISO 9001-certified facility provides quality on-time services, no matter whether small or big; we handle it all with care. Our customers include the steel industry, power plants, oil refineries, heat treatments, and steel mills. Quality and pricing are our primary focus, and we serve clients with attention to detail to give them complete satisfaction.